Serving Clients Needs With 12 Different Loans
 A bank loan is the financial need  which a bank offers to lend to consumers for a specified time period. As per the terms and conditions of the bank loan, the borrower will need to pay a certain amount of interest per month, or per year.
Home Loan
Home Loans Available for Upto 20+ Years time at affordable Interest Rates.

Home Loan TopUp
Top Up Your Existing Home Loan at attractive rates & Minimal Documentation.

Home Loan Balance Transfer
Avail a Home Loan Balance Transfer at a Lower Interest Rate of 6.9%
Loan Against Securities
Get a loan against your Securities, mutual funds, insurance, or bonds, stocks

Loan Against Property
Aavilable at affordable Interest Rates for Salaried, Self -Employed Individuals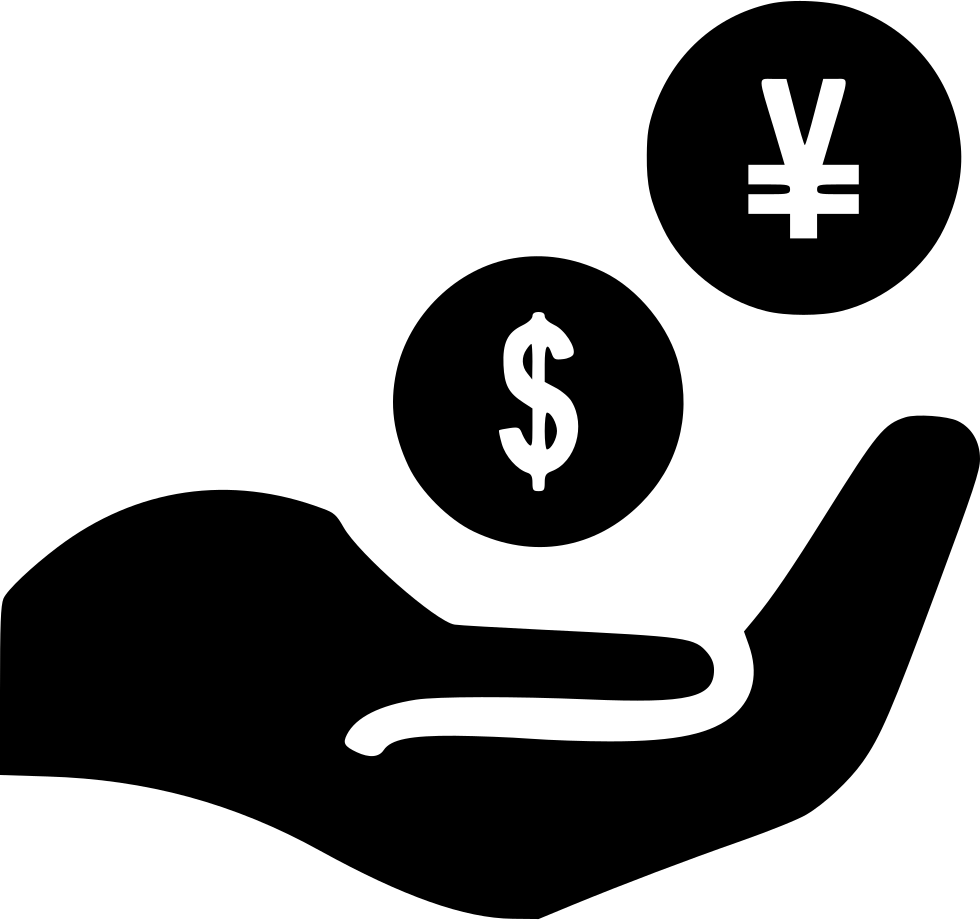 Personal Loans
Now Meet Your Diverse Financial Needs During an Emergency at lower Costs.
New/Used Car Loan
Interest Rates on Car Loans Starts from as Low as 7.90% only.

Two Wheeler Loans
Get up to 100% Finance in Case You are an Existing ICICI Bank Customer.

Gold Loans
ICICI Bank Gold Loan is the ultimate solution for your financial needs.
Business Loan
Loans for your day to day business needs. Invest in your Business, GST Loans.

SME Loans
For SMEs, timely finance is the key to make the most of business opportunities.

Credit Cards
Apply credit card and get amazing deals, rewards, offers, cashback & points