One of the best ways to learn about the stock is to learn and know the reason why stocks go up and understand which stocks are good to buy. Share Tips provide learning material for earning in stock market. Join Our YouTube Channel also for informative videos.
There are more than 3500 stock brokers in India. Opening account with a broker, who charges you high, may eat up your profits and widen your losses. So it's necessary to choose the best which charges less & provides best platform, charting and good support.
Earn upto Rs 1,50,000 Per Month by referring friends to our services. We
offer demat and trading account opening in ZERODHA, UPSTOX and ICICI SECURITIES and give you various referral benefits which can let you earn with your existing network
Share Tips Franchise Partners
Join Our FaceBook Community of 10,000+ members
Join Our YouTube Community of
50,000+ members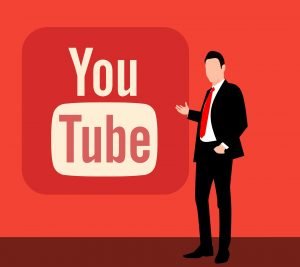 DISCLAIMER : ANY CONTENT OR INFORMATION GIVEN HERE IS ONLY FOR LEARNING AND EDUCATIONAL PURPOSE AND NOT FOR TRADING. YOU ARE REQUESTED TO APPLY THEIR PRUDENCE AND CONSULT THEIR FINANCIAL ADVISOR BEFORE ACTING ON ANY OF THE ARTICLES/POSTS OR INFORMATION BY THIS SITE OR ANY OF ITS MODES. SITE OWNER IS NOT RESPONSIBLE FOR ANY PROFIT/LOSS INCURRED DUE TO THESE CALLS/INFORMATION.
copyright©2019 thesharetips.in