Zerodha Account Opening has become very simple with Aadhaar Verification. Its takes few minutes to complete the zerodha account opening process. Here you will find the step by step process for opening demat account. Zerodha is now the largest brokerage firm in India, both by the number of active clients and the trading turnover on the exchanges. Zerodha was also recently awarded the best retail brokerage firm in India by NSE.
Why should you open account in Zerodha ?
We have sorted out 10 reasons you should open demat account in Zerodha, these are the Unique Selling Points of discount brokers like Zerodha.
FREE (Rs. 0) brokerage for equity delivery trades and Rs 20 or 0.03% whichever is lower per executed order.
Same pricing for across all exchanges.
No upfront fee or turnover commitment.
Z-Connect, varsity, interactive blog, and portal for all your queries.
Over 20,00,000 happy customers, averaging a daily turnover of over 15% of all retail order volumes in India daily by trading and investing.
1200+ dedicated support team to ensure the fastest turnaround time for your queries via email or phone.
Trading, charting, and analysis, all rolled into one next-generation desktop platform Pi.
Minimalistic, intuitive, responsive web-based trading platform Kite.
Average exchange margin utilization of 55% vs. industry average of 70%—lower risk.
Innovative partner platforms like Streak, sentinal etc. for algo trading and new generation options pro trader.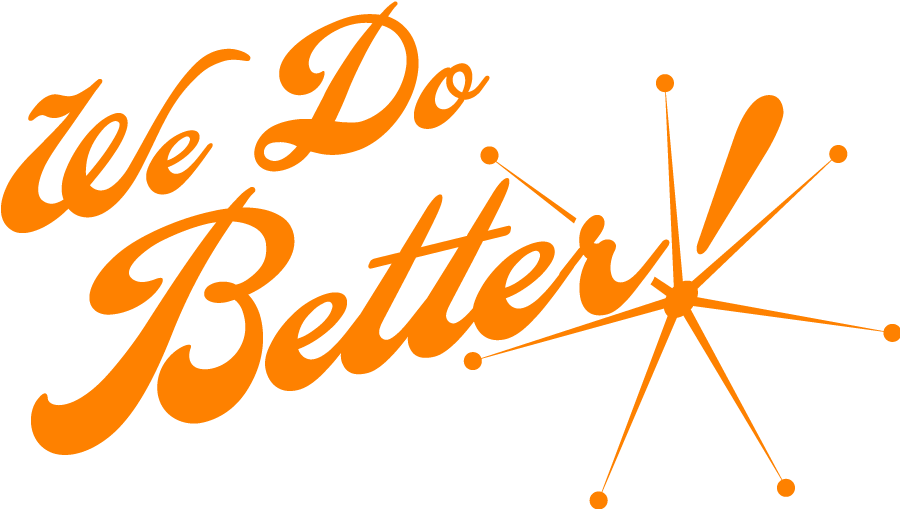 Documents required for Zerodha Account Opening